The simple way to create rabid, engaged customers and how to convert that into massive sales growth.
STOP
relying on click-funnels, landing pages, and a standard digital marketing strategy.
YOU DON'T STAND OUT.

It's costly, time consuming and KILLS your bottom line.
START
creating killer content that will drive sales and eliminate the need for complex sales funnels.
You should be investing in…
KILLER CONTENT.
Why Is Compelling Content A Game Changer?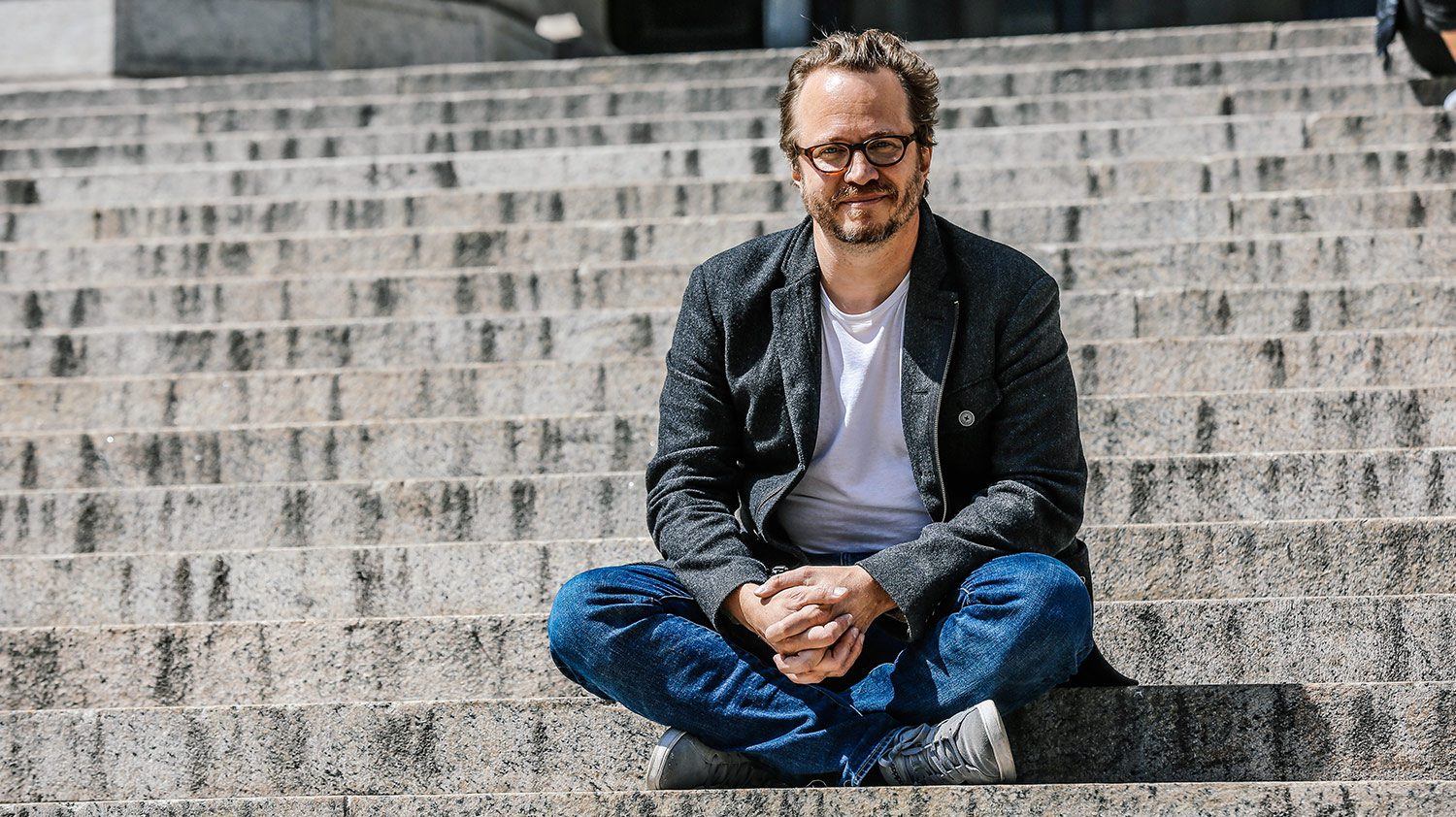 The KILLER CONTENT Bootcamp is led by Hank Norman, one of the founders of 2 Market Media, a full-service media partnership group that builds powerful media brands and businesses with rising and established personalities. Hank and fellow founder Steve Carlis act as creative and business development partners to businesses and individuals (like Mel Robbins and Grant Cardone) who want to grow their media and product platforms. They develop actionable content and high-value products that drive brand awareness and distribution, creating larger businesses with multiple revenue streams.
Join this 6-week program TODAY if you're ready to:
Create a killer content plan

Monetize

your expertise

Engage your audience so they want more

Generate more leads and drive more sales
KILLER CONTENT Bootcamp

is what will get you there.